Investment Highlights
Bod Science (ASX:BOD) is a cannabis focused drug development and product innovation company.
ASX:BOD
11
---
Clinical Studies
Phase I PK Study
Toxicology
BODOLOS Observational Study
CBG Pilot Study
Project Change
Phase I PK Study
Phase II Insomnia Study
Long Covid Study
Emerald Study Phase II Study
Phase I CBN Insomnia Study
Project Skin
5
---
Research Collaborations
Completion of a PK study on Aqua Phase comparing with CBD in Oil
Validation of Aqua Phase, multiple commercialisation pathways
Completion of Phase IIb study of CBD for Insomnia for TGA ARTG registration
First mover advantage in estimated $200m+ Australian market. Potential to achieve registrations in other jurisdictions
Expansion into the Malaysian market through collaboration with Antah Pharma
Exclusive access to a new market. Lead on clinical trials to support market access
Expansion of Medical Cannabis Product Portfolio
Introducing a range of new medicinal products to support revenue growth
2
---
Clinical trials completion near-term, results imminent
2
---
Exclusive Supply Agreements
Arrotex Pharmaceuticals
H&H Group
2
---
Unique Deliver Assets
Aqua Phase Project
Skin Novel Delivery
2
---
Revenue Generating Divisions
CBD Healthcare
Medicinal Cannabis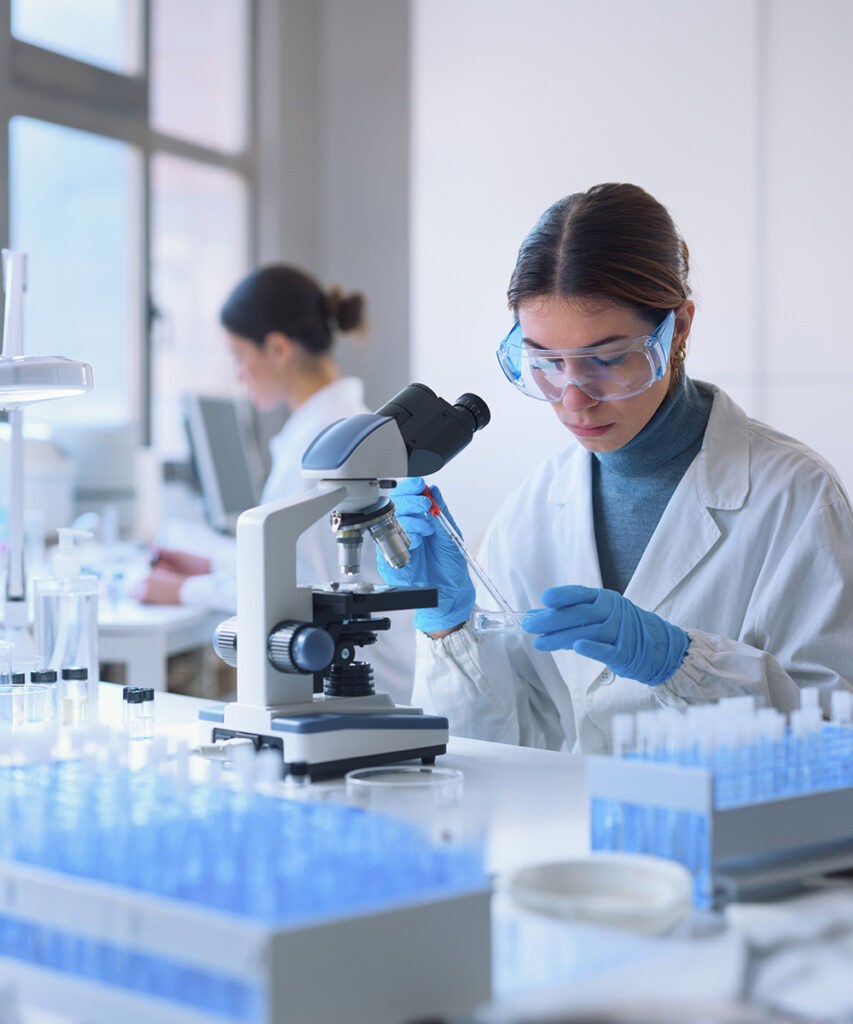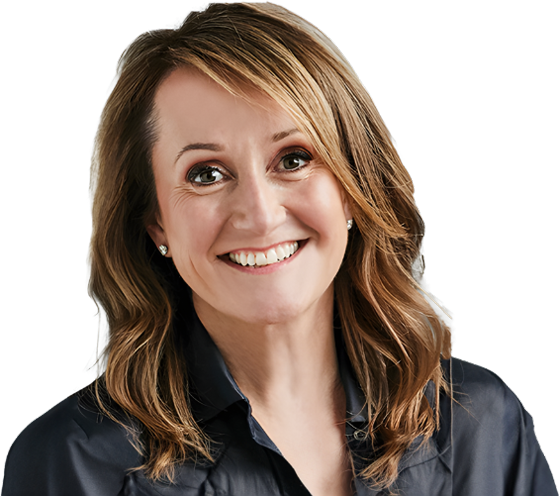 The acquisition of Aqua Phase has been a strategic and methodological process, with a number of key milestones along the way.
We are increasingly confident in the commercial potential of this unique delivery format in numerous global markets.
Aqua Phase promises to enable poor solubility medications to become cheaper and safer as a result of lower side effects and less use of the active ingredient required due to the medications increased solubility. The solubility data we have already demonstrated from the UV analysis enables us to move a number of commercial opportunities in cannabis and non-cannabis medications forward with increasing confidence.
Jo Patterson CEO
Competitive Landscape
Ultraviolet (UV) Analysis of Solubility
Aqua Phase CBD solubility ranges 1.6 millimolar (mM) to 2.7mM under various conditions
VS
Standard CBD solubility is 0.2 micromolar (μM)
| | | | | |
| --- | --- | --- | --- | --- |
| | Aqua Phase | Emulsifiers | Nano Technology | Phospholipids |
| Water Soluble vs Dispersible | Water Soluble | Water Dispersible | Water Dispersible | Water Dispersible |
| Delivery Platform | Modified Search | Phospholipid | Phospholipid | Phospholipid |
| Format | Powder | Liquid | Liquid | Liquid |
| Bioavailability | | | | |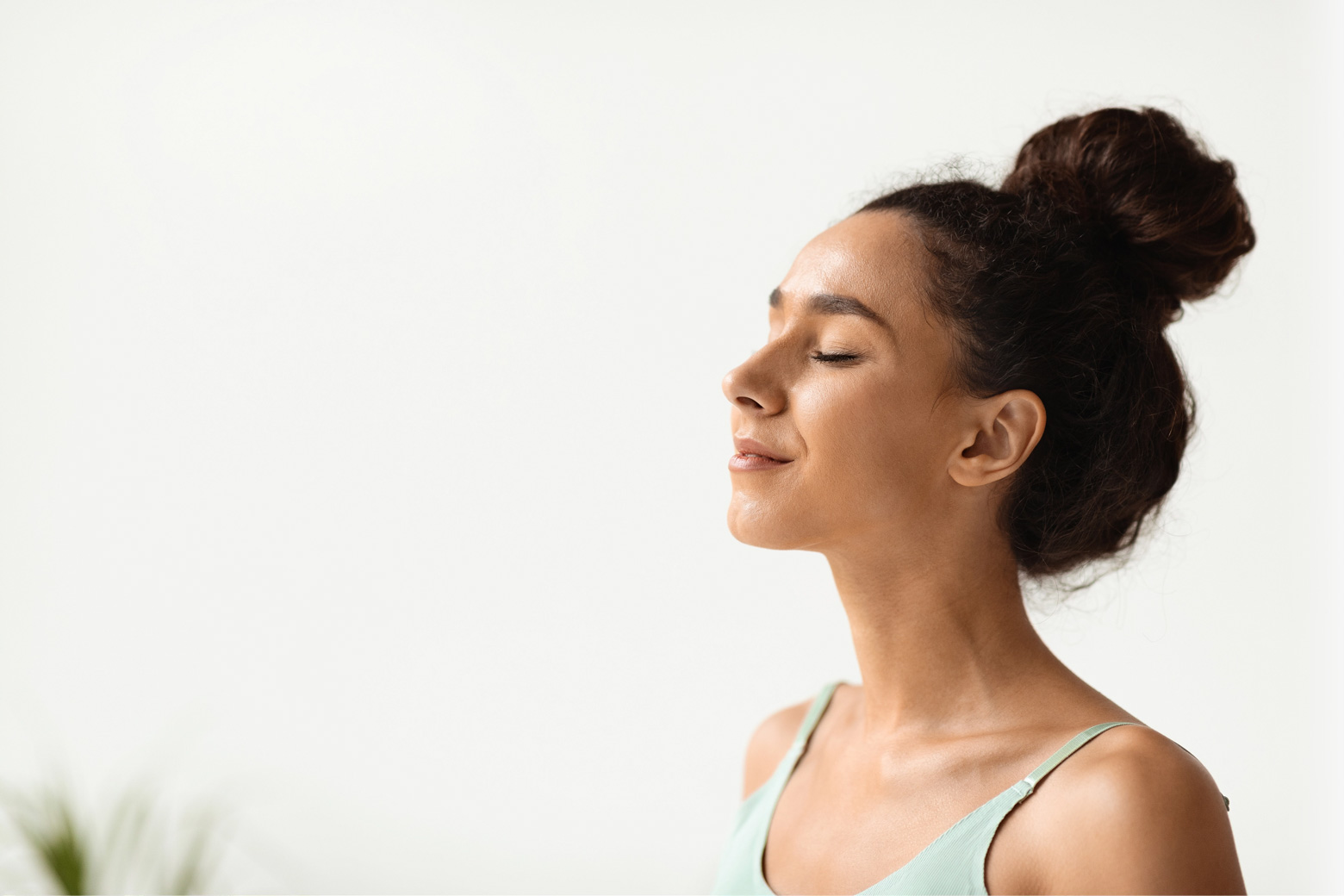 Aqua Phase CBD Combination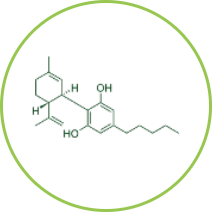 CBD
The exact proportions of active (CBD) and substrate (starch based molecule) are defined
Heat and agitation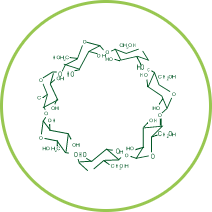 Starch Based Molecule
Specific temperatures and the agitation process are set Invention offers an API that is flavourless, colourless and stable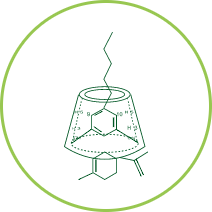 Bioavailable
CBD
Phase IIB Insomnia Clinical Trial for Schedule 3 CBD Medication
Bod anticipates to deliver the first over-the-counter (OTC) Cannabis product to be submitted to the TGA for an ARTG registration.
Successful receipt of ARTG registration will elevate Bod to be one of only two companies globally to have a registration of a Cannabis product (Jazz Pharma).
In conjunction with The Woolcock Institute, Bod is undertaking a clinical trial testing the efficacy of Bod's CBD ECS Bioabsorb Softgel (utilising Bod's Aqua Phase Technology) vs Epidiolex CBD Oil Solution when used to treat insomnia, to follow with submission for a Schedule 3 CBD medication
ARTG registration is granted under the TGA regime. It requires the submission of a dossier, including results of a gold standard clinical trial (double blinded placebo) and efficacy results relating to the primary end point
An approval will have a significantly beneficial impact on access for customers / patients with insomnia. The product will no longer require a prescription and will be available through pharmacy (OTC)
It will set the benchmark for future studies and submissions to the TGA and registrations of Cannabis products
It is anticipated achieving a successful trial, along with being the first registered cannabis CBD product in Australia will have a significant and positive overall impact on the Australian Cannabis industry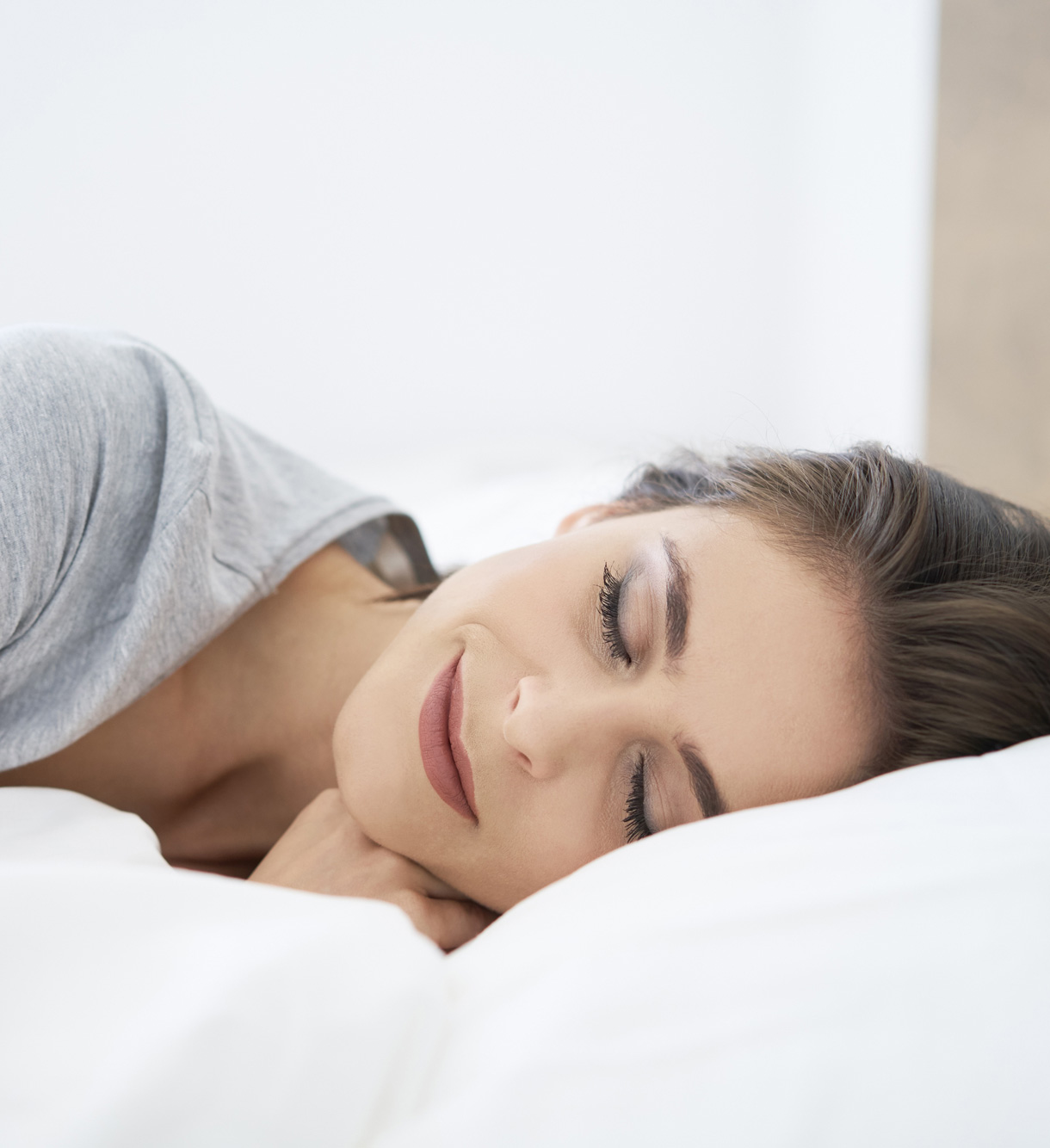 Phase IIB Insomnia Clinical Trial
for Schedule 3 CBD Medication