Investor Centre
Bod Science (ASX:BOD) is a cannabis focused drug development and product innovation company.

Bod is focused on progressing research and development with a defined clinical trial pathway to commercialise and deliver premium, scientifically proven and trusted products for patients and consumers.

The company has a number of existing partnerships with large corporate companies and collaborations with leading research organisations to advance the use of Cannabis related medicines with therapeutic indications.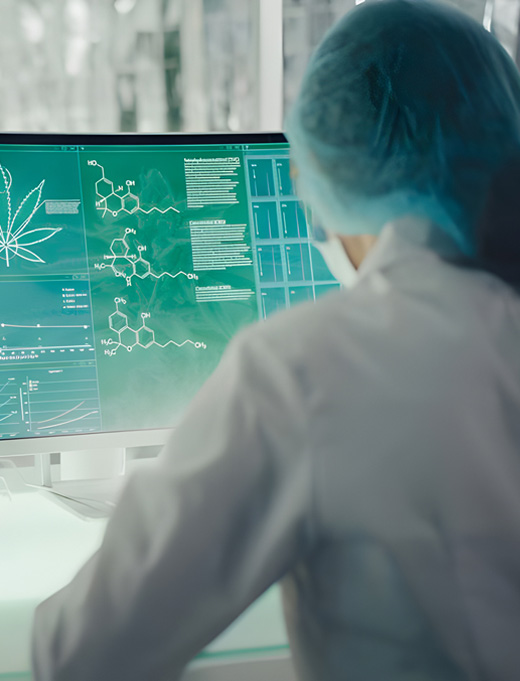 Bod is focused on utilising novel and new cannabis formulations to develop products targeting a number of global unmet need states including insomnia, anxiety and anti-ageing.
Bod's product development is supported by R&D and maintains a value proposition of pharmaceutical grade Good Manufacturing Practiceand patent protected products.
Subscribe to receive the latest news and updates