ASX Announcements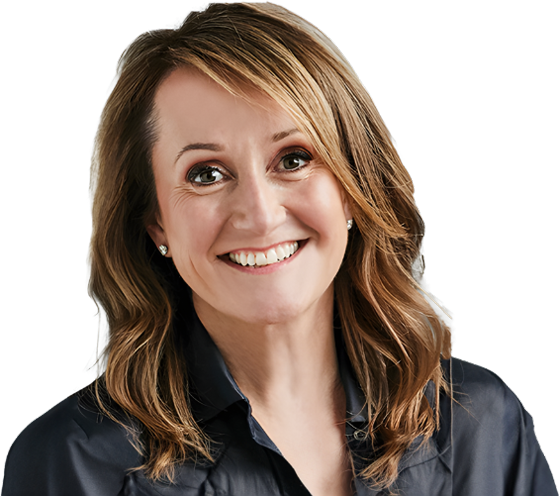 CEO Ms Jo Patterson said on Bod Science completing pivotal Aqua Phase PK studies demonstrating 311% (over 4 times) improved bioavailability:
We are very pleased to have completed this extensive body of work and obviously delighted by the results that substantiates the value proposition of Aqua Phase. We are at the precipice of an exciting chapter where we will be talking to potential collaborators across vast industries on the value of Aqua Phase, its application and the solution it can provide. It can unlock the potential of many existing drugs that have been limited by their poor absorption, cost and safety profile. We are also excited to continue the work we have been doing with the inventors over the last 12 months to commercialise Aqua Phase to its full potential.
..
For further historical ASX Announcements please visit asx.com.au.