Corporate
Directors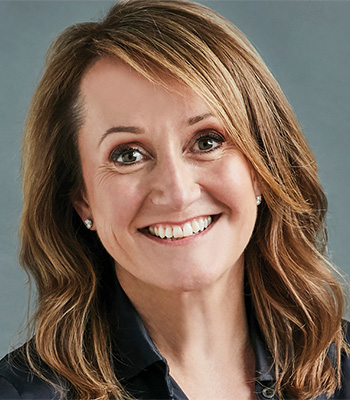 Jo Patterson
CEO
Jo is a managing director and CEO with over 20 years in business and corporate strategy with exposure both in Australia and overseas. She has developed a number of businesses from start-up as well as driving established organisations towards growth and merger trajectories. She has been officially recognised as a successful business executive by winning a number of key business awards and her acumen is evidenced in the success of previous companies in the technology, advertising and health and beauty sectors.
Today, Jo has led Bod from its listing on ASX in October 2016, to a growth business expanding globally, inspiring innovation and developing products for the medical and consumer healthcare markets.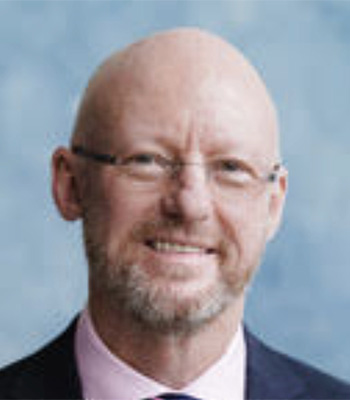 David Baker
Chairman
Mr Baker is a commercial advisor and company director with over 40 years experience in law, investment banking, public company leadership, and corporate governance.
He has deep industry knowledge across a range of sectors and a sophisticated understanding of financial markets. Mr Baker is a co-founder of Baker Cook Advisory which is a boutique provider of outsourced legal, commercial, and governance advice and mediation services for corporations and government agencies.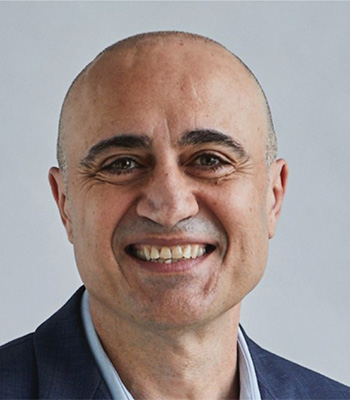 George Livery
Non-Executive Director
George Livery has close to 30 years' experience in senior roles domestically and internationally. His high-level experience most notably culminated in roles with Swisse Wellness Group, where he began as a Commercial Director and subsequently was promoted to Director of Strategy & Corporate.
During his tenure with Swisse, Mr Livery was responsible for a broad range of initiatives including international business expansion, commercial contracts and agreements, third party and commercial branding opportunities as well as wholesaler and reseller compliance. Mr Livery was instrumental in negotiating the $1.67 billion transaction with Biostime (now H&H Group) and leading the corporate integration and strategy of the two companies post transaction.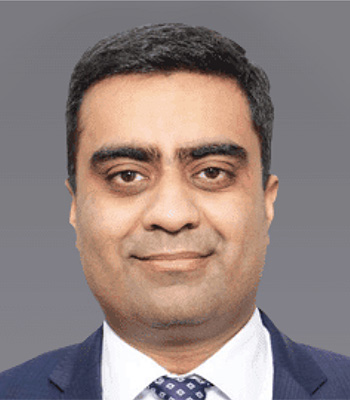 Akash Bedi
Non-Executive Director
Mr Bedi is Chief Strategy & Operations Officer at Health & Happiness Group Limited. He is responsible for progressing strategy and business development opportunities within H&H Group, as well as leading strategic investments for NewH2, the company's innovation arm. He has considerable experience in global start up investment, as well as the integration of high growth companies and technologies.
Corporate Governance Documents