Company Presentations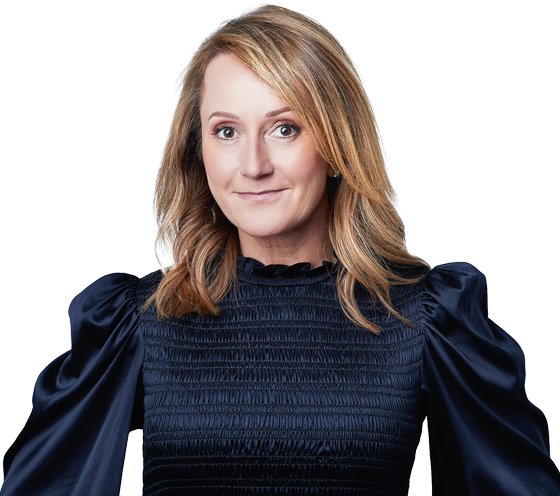 CEO Ms Jo Patterson said on milestone collaboration with Malaysian powerhouse Antah Group:
We are delighted to announce this collaboration between Antah and Bod. The collaboration enables Bod with a value-driving opportunity to be at the forefront of exploration into the use of medical cannabis in the Malaysian healthcare industry alongside one of the country's largest companies. Bod's unique delivery platforms, and patented products will have a first mover advantage via Antah's exclusive rights for sales and distribution in the Malaysian market. The addressable market in Malaysia is large and we look forward to a mutually rewarding and longstanding relationship with Antah.
..
For further historical ASX Announcements please visit asx.com.au.