Joint/Muscle Pain and General Wellbeing
Bod Science – Anti-Inflammatory
If you're suffering from joint pain or mild arthritis, would you like relief? Bod Science is a solution.
Turmeric
Turmeric is nature's anti-inflammatory, used for over 4000 years in Ayurvedic medicine. It is an antioxidant that reduces free radicals formed in the body. Turmeric can relieve symptoms of mild arthritis and mild osteoarthritis by helping to reduce cartilage wear and by relieving mild joint pain.
Introducing Flexofytol – a revolution for your joints
Flexofytol is an exciting curcumin (turmeric's active ingredient) supplement from Bod Science.
Flexofytol is a powerful anti-inflammatory that is derived from a scientifically-validated and clinically-trialled turmeric extract which is encapsulated into an easy-to-take liquid capsule.
Each capsule is equal to 1.9kg of turmeric powder. That's 7000 times more bioavailable than raw turmeric powder.
The anti-inflammatory benefits of Flexofytol
Flexofytol has been shown to relieve:
symptoms of mild osteoarthritis
joint and muscle pain
inflammation
and to protect joint cartilage.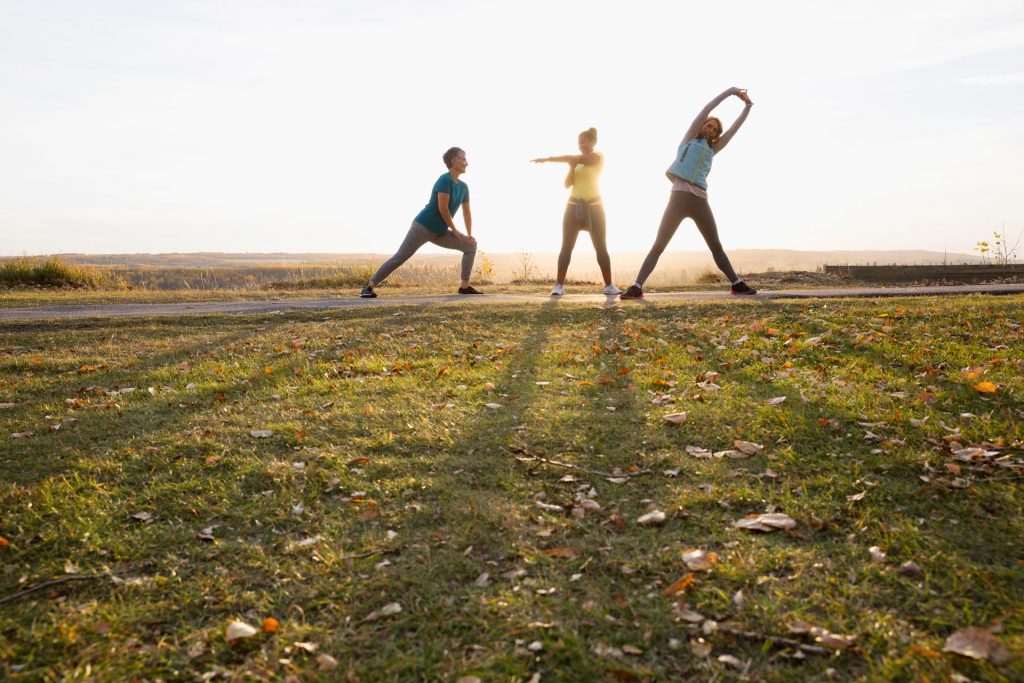 The most rigorous clinical trial
Flexofytol is the curcumin product with the most rigorous clinical trial: multi-centre, randomised, double-blind, placebo-controlled trial. The results? Flexofytol has been shown to have:
proven significant efficacy in reducing knee osteoarthritis pain
reduced significantly the use of NSAIDS
reduced significantly cartilage degradation
proven safety comparable to placebo.
Flexofytol – a revolution for your joints