Health & Wellness old
Bod Science Health & Wellness
Everyone deserves to feel great. That's the guiding philosophy of Bod Australia.
Our goal is to transform people's lives
If you're not feeling your best, nature can often help. Even taking a walk in nature leaves some people feeling refreshed.
Nature own remedy
With help from nature's very own remedy sources, like turmeric, ginger, olive leaf and olive fruit, Bod Science develops unique lifestyle health & wellness products. Our products target common ailments and help to relieve associated symptoms that can impact your health & wellbeing.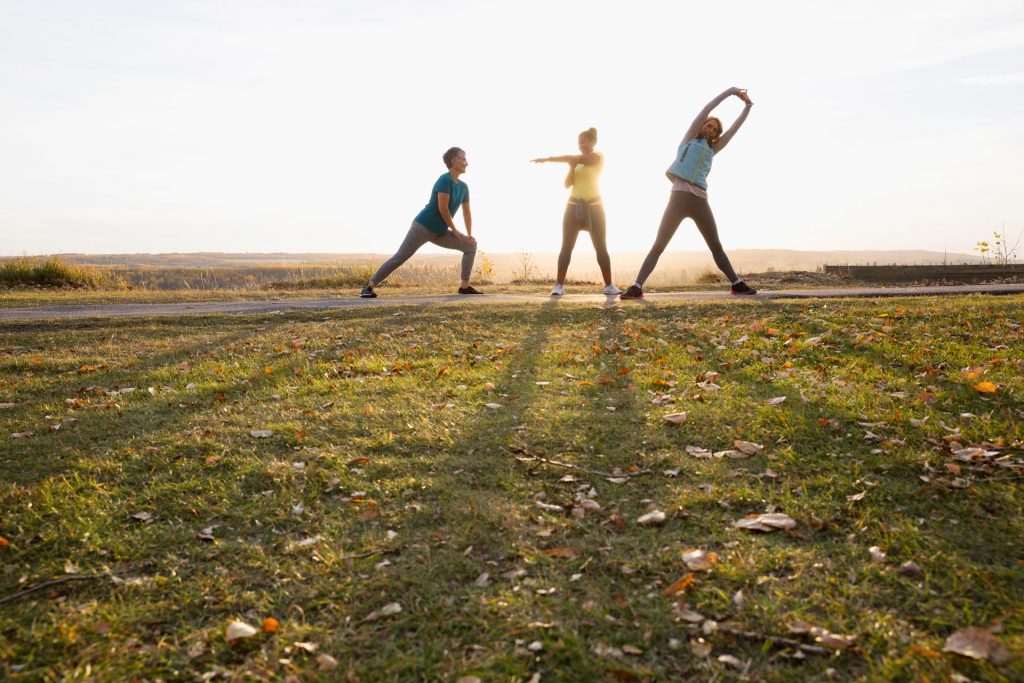 The Bod Science mission
The Bod Science mission is to use innovation to harness and refine the highest quality and most effective ingredients for our health & wellness products.
Preventative healthcare
At the heart of our brand philosophy is a belief in the long-term benefits of preventative healthcare.
Evidence-based supplements
With our evidence-based health & wellness supplements, you no longer have to live with limiting symptoms – choose Bod Science and live the life you deserve, so you can enjoy the things you love most. Our products are formulated using principles of naturopathic medicine and best quality modern science.