You're not alone. A study found that a third of patients with fibromyalgia didn't tell their doctor they were taking CBD, despite the majority of patients finding it helpful.
Medicinal cannabis treatments are becoming more common. There have been over 140,000 approvals using the Therapeutic Goods Administration (TGA)'s Special Access Scheme for medicinal cannabis, with the top five conditions from those approvals being for chronic pain, anxiety disorders, cancer pain and symptom management, sleep disorders and epilepsy.
Plus, there are now more than 3000 doctors who prescribe medicinal cannabis in Australia.
TIPS FOR TALKING TO YOUR DOCTOR ABOUT CBD & CBD-cannabis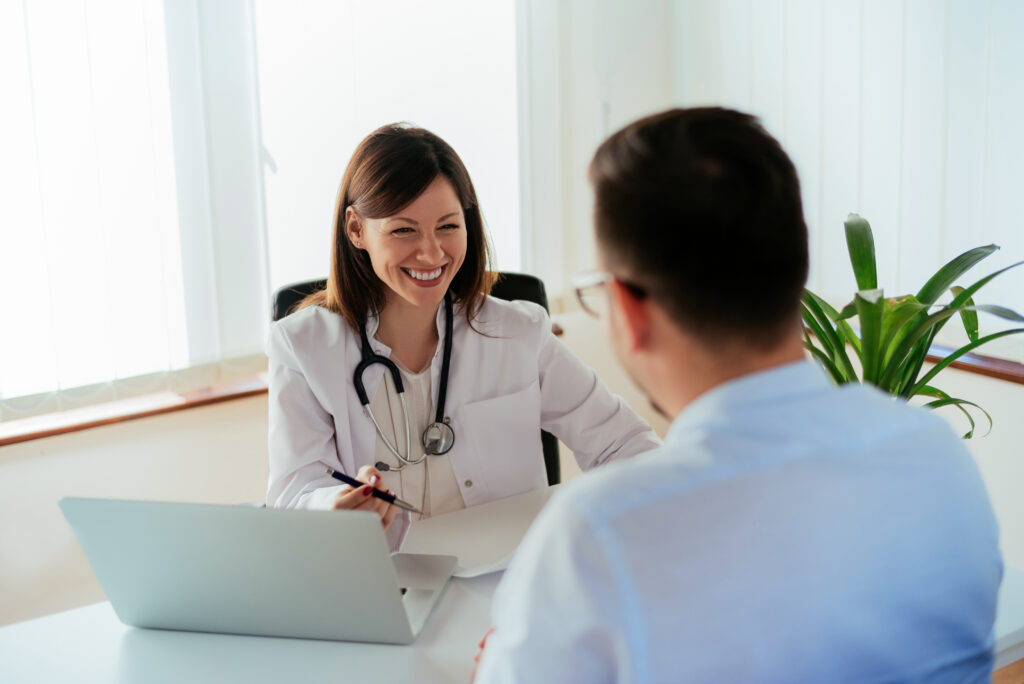 Know your medical history.
To determine if medicinal cannabis might be right for you, a doctor needs to assess your medical condition and medical history.
This is especially important if you have been referred to a new doctor. Important information includes a list of previous and current treatments, doctors and other clinicians, as well as details on what has and hasn't worked for you. Be sure to also include why you stopped with previous treatments.
Don't go empty-handed
Resources on medicinal cannabis may help support your discussion on medicinal cannabis as a treatment option. Taking evidence-based information, such as studies relevant to your condition, could also help support your doctor's understanding. The Australian Government Therapeutic Goods Administration (TGA) has some good information on medicinal cannabis in general to support both patients and doctors.
Be informed
Being informed on medicinal cannabis as a legal treatment option will help give you the confidence in starting this important conversation with your doctor and support you in asking about your treatment plan.
Things to consider are:
Do you need to drive? If so speak to your doctor about the need for THC-free options.
Are you on other medication? It is important to inform your doctor about other medications as some medication can interact with cannabis or CBD.
Is there family or personal history of mental health illnesses? Higher dose THC may be contraindicated for such conditions.
You should speak to your doctor about the consistency and quality of medicinal cannabis, ensuring it is pharmaceutical-grade and of consistent quality.
It is important to understand that a 'go low and go slow' titration dosage approach may be prescribed to find your optimal dose. Also, whilst CBD and medicinal cannabis is gaining evidence for a large range of conditions it may not be suitable for you or your condition.
Doctors are invited to access the Bod Medical Portal for a comprehensive overview on CBD and CBD-cannabis.